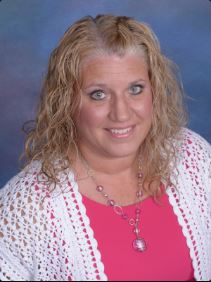 Tiffany K.
Brynteson, CRPC®
Wealth Manager/Business Manager
Tiffany is an experienced financial advisor and business manager with over 15 years of experience in the financial wealth management industry. She has earned the professional designation of Chartered Retirement Planning Counselor.
Some of Tiffany's duties include financial planning, new business development, tax preparation, estate planning analysis, custodian business planning and human resources. She also serves on FFP's investment committee. Tiffany graduated from University of Wisconsin River Falls in 1995. She and her husband reside in Elk River, MN with their three daughters. In her spare time she enjoys golfing, boating, traveling, and spending time with her family and friends.